Extended Deposit Structure*

$5,000 upon Signing
5% in 30 days
5% on October 1st ,2021
2.5% on July 1st, 2022
2.5% on October 1st, 2022
2.5% on February 1st, 2023
2.5% on May 1st ,2023


$5,000 in Upgrade Credits*
(or 1 Year Leasing Services + Property Management )
Smart Home Technology Package*
(Smart Door, Smart Lights, Smart Thermostat)

$0 Assignment*
(+ $1,500 Legal and Administrative Fee)

Free Vertical Bicycle Storage*

​
Crown Condominium

(Princess St & Queen St, Downtown Kingston)

PRICE FROM THE $300s

Occupancy: Early 2024

9 Storeys / 180-185 Suites

Studio- One Bedroom- One Bed+Den- Two Bedroom S

Suite Sizes: 350-1200 sqft

INCENTIVES

Free Smart Home Tech Package

(Smart Lighting, Smart Door, Smart Thermostat)


Free Bike Storage Unit


$5,000 Credit toward Finishing Upgrades

or

1 Year Free Property Management


$0 Assignment Fee


PRICE RANGES

Studios - Mid $300s

1 beds - Low $400s

1 bed + dens - High $400s

2 bed - High $500s

3 bed - High $600s

Amenities: Rooftop terrace with BBQ stations,
cabana seating areas,
Large exercise room, yoga studio,
Multi-purpose party room/games room, Concierge service.


DEPOSIT STRUCTURE

$5000 Upon Signing

5% in 30 days

5% on Oct 2021

2.5% on July 2022

2.5% on Oct 2022

2.5% on Feb 2023

2.5% on May 2023
Live Life To The Fullest

Crown Condo located at 223 Princess Street, in the heart

of Kingston's bright and energetic downtown,

with a 95 walk score. Crown Condos promises

to be a rare opportunity for those seeking

to live a vibrant urban lifestyle.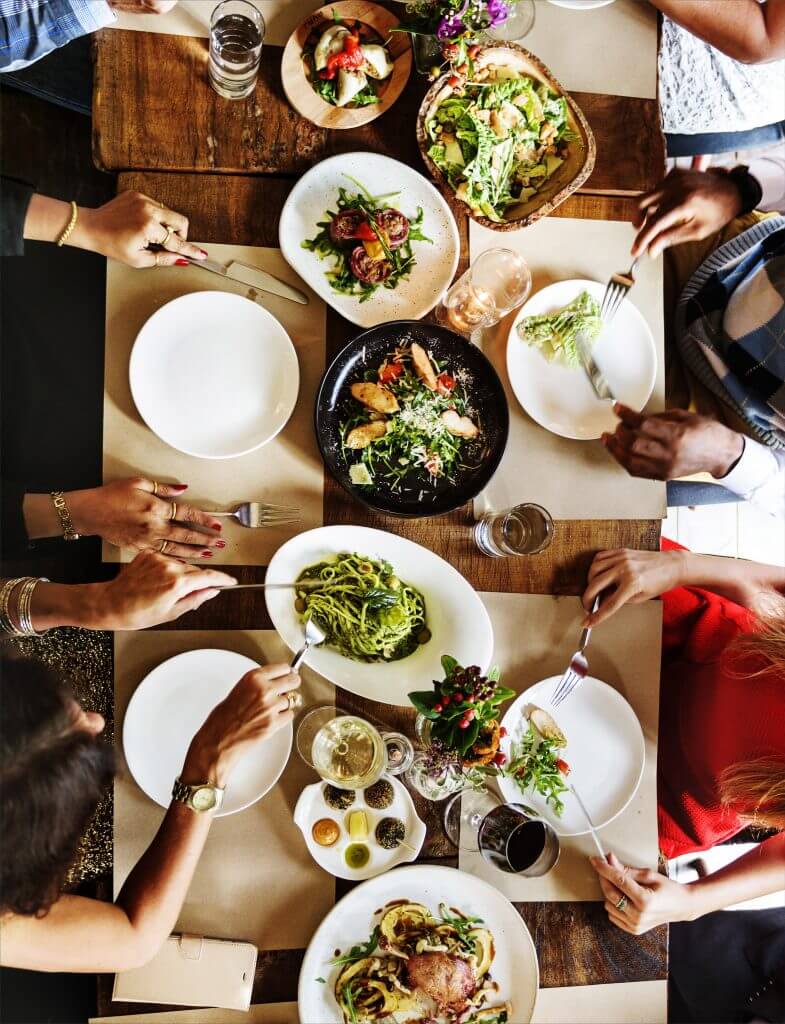 At Crown Condos you will enjoy incredible amenities

because of panoramic views and a thriving downtown

culture at your doorstep.

Live like a king surrounded by shopping,

restaurants and entertainment.

At Crown Condos you will also enjoy conveniently

access to the St.

Lawrence waterfront for culture, events,

scenic walks and cycling.
LIMITED TIME OFFER INCENTIVES
$5,000 in Upgrade Credits
(or 1 Year Leasing Services + Property Management)

Smart Home Technology Package
(Smart Door, Smart Lights, Smart Thermostat)

$0 Assignment*

Free Vertical Bicycle Storage

---
Deposit Structure
$5,000 upon Signing
5% in 30 Days
5% on October 1st, 2021
2.5% on July 1st, 2022
2.5% on October 1st, 2022
2.5% on February 1st, 2023
2.5% on May 1st, 2023
Limit time Deposit Structure
10% in 2021
5% in 2022
5% in 2023
Kingston is situated within a
3-hour drive of 33% of Canada's population
Kingston is the middle between
Toronto - Montreal - Ottawa with
a combined population of over 10 million people
Kingston is a popular tourist destination
and is located next to the famous Thousand Islands
Kingston was the original capital
of the country and as such has a large
foundation of government and institutional jobs
which bolster the local economy
Unemployment rates in Kingston are low,
vacancy rates are some of the lowest in the country
Kingston is protected by heritage designations
which makes new condominiums rare, especially downtown
Rental Market in Kingston:
Kingston has a population of 136,685 (2017)
Over 40% of the population are Renters
Only 13% of the residential properties
in Kingston are smaller than 2 bedrooms
Kingston has the tenth lowest vacancy rate in Ontario
The healthy vacancy rate is considered to be 3%.
Kingston has a 2.9% vacancy rate
Among new building (built after 2005)
vacancy rate is only 0.3%
Kingston has the 3rd highest rental rates
in Ontario only behind Toronto and Ottawa
Rental rates increased 3.2% 2019-20
The current supply of student rentals are
50-100-year-old houses in poor condition,
no amenities, and high maintenance costs
1 and 2 bedrooms new purpose-built luxury accommodations
are scarce and highly sought after
In addition, wealthy students and a growing number
of international students desire luxury private
accommodations and they can afford higher prices
Barriers of Entry to Build in Kingston:
Queen's University is surrounded by heritage-protected
2 storey residential neighbourhoods.
Princess Street is the closest possible street
to develop a condo building.
Altus Group construction cost guidelines
show Kingston 10% more costly than Toronto
Kingston sits on top limestone bedrock.
Making any excavation very expensive for builders
Heritage protection creates very few lots that
can be developed over time. The increased cost
of construction will also deter builders
from entering Kingston.
This means each new building constructed will be
more valuable over the long term due to continued
shortage of supply and minimal competition
Queen's University's enrollments have surged for 2021!
Queen's University has the largest endowment fund per student in Ontario
26,309 total number of students, and 9,571 staff
3,877 total number of international students
- Queen's is home to students from more than 100 countries
10.6% of the first-year enrolment are international students
#1 graduation rate with 89% graduating in 2018
94.8% retention rate from 1st to 2nd-year students
Faculty of Law - 605 student enrollment
School of Medicine - 415 student enrollment
The highest number of A+ students of any university in Canada
The average grade of A+ or 89.2% for incoming students
The highest number of award-winning faculty
Bloomberg Businessweek ranks Queen's MBA #1 in the world for teamwork
Maclean's 2016 Rankings report ranked Queen's #1 in student satisfaction
Queen's University Alumni are recognized
industry leaders, including Elon Musk
Queen's Student Housing Situation:

Enrollment Growth
2016-17 student enrollment of 27,149 students
More than 95% of students come from outside Kingston
Queen's International Students growing
faster than any other University
International students pay five times
more tuition than local students. Come from very
wealthy families and desire private luxury student housing
Only 30% of its students received government
financial assistance compared to 64% at other universities
Top choice for Ontario's elite private school students
On-Campus Housing
Queen's on-campus housing only has 4,500 beds for 27,149 students
Almost entirely for 1st-year students.
Still, only 90% of 1st-year students live on-campus.
Number declining every year due to lack of supply.
Queen's has over 6,800 upper-year graduate students
who tend to desire more private luxury accommodations